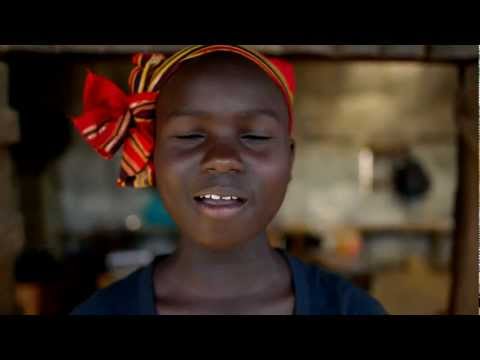 "Sing" by Gary Barlow & The Commonwealth Band... →
Thank you for sharing this <3 everyone deserves to be heard and valued <3
"If you change the inside first - the outer will follow"
– me 
Love yourself, your words, that inner voice inside... →
It is sometimes hard to be assertive with the people that are closest to us, family + friends. But at the end of the day, it is better to respect yourself and say your truth no matter what these people will think. When you say your truth it can only bring your more good out of the situation. Love yourself, be confident in your truth - it's as valuable as anyone else's. 
"Nothing is impossible, the word itself says "I'm Possible"!"
– Audrey Hepburn
"I love you with all my heart, even if I don't show it"
Energy is contagious...
Your mood, your state of energy or feeling is contagious and can influence people so easily… feel love, laughter and smile..you might change someone's day
"ONLY THOSE WHO RISK GOING TOO FAR CAN POSSIBLY FIND OUT HOW FAR ONE CAN GO"
– T.S. ELIOT
One Romantic Story...
Charlie and his girlfriend Randi were aboard Continental Airlines flight 191 from Newark to San Francisco. Shortly after takeoff the pilot made this announcement: "I have an important message for the passenger in seat 3-B. Will you marry the gentleman in seat 3-A? If the answer is yes, press the Call Button for the flight attendant." As...
6 tags
4 tags
something i learnt today...:)
To find yourself you have to be yourself, express who you are , and who you would like to be. And confidence will come from expressing who you are to others without shame.
5 tags
"You came into this life with nothing to learn. You have only to demonstrate what..."
– Neale Donald Walsch, "Conversations with God" (via feelinganonymous)
3 tags
"People think a soul mate is your perfect fit, and that's what everyone wants...."
– Elizabeth Gilbert (via reginede)
"In truth, relationships just show us to ourselves. We give people clues on how..."